WEDDINGS
Catering Services
On your wedding day, we'll pamper you in style. Everything will be in place just as you want it. With our fabulous food and drink and our keen eye for detail and professional and friendly service. We look at this day through your eyes and do whatever it takes to make everything perfect.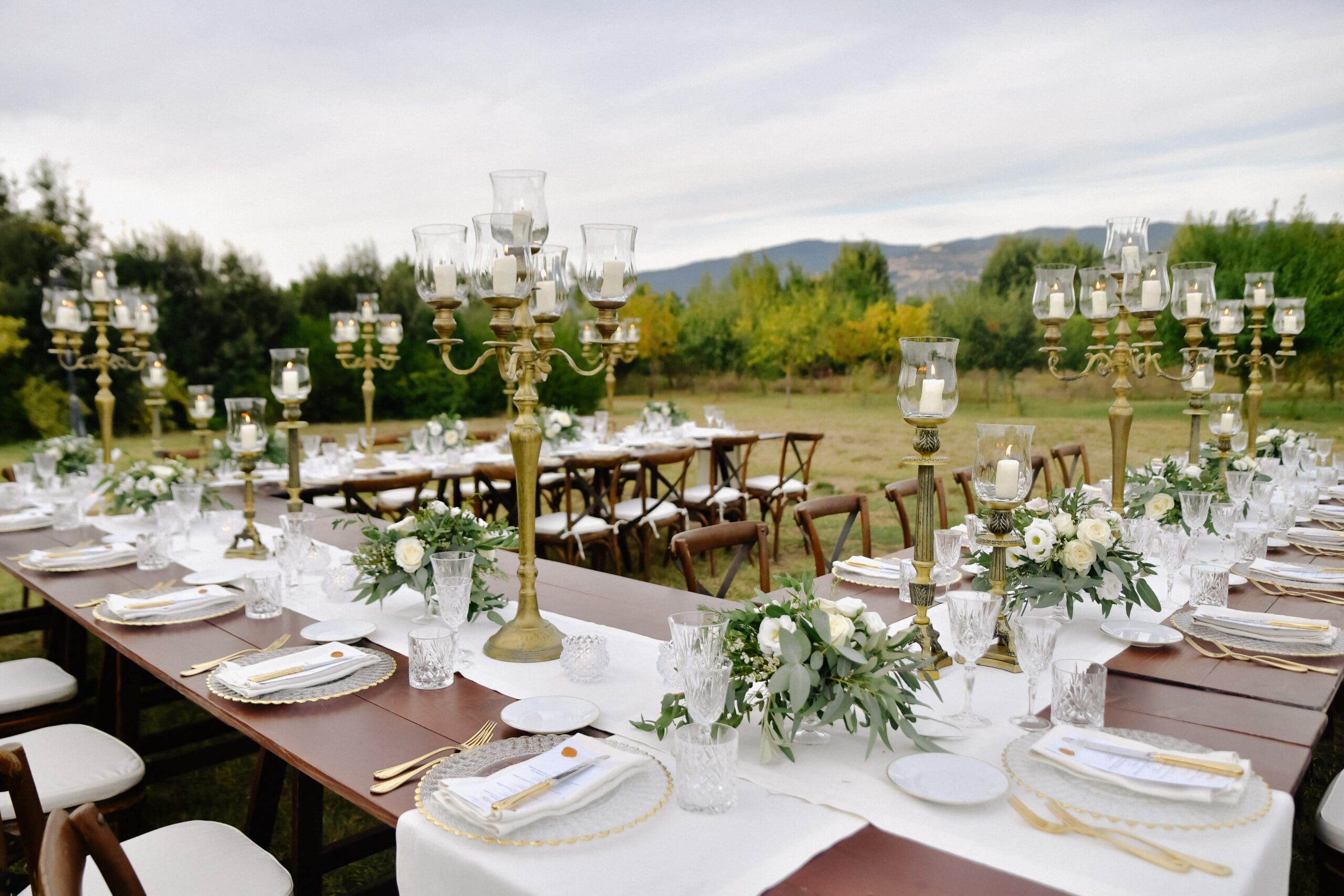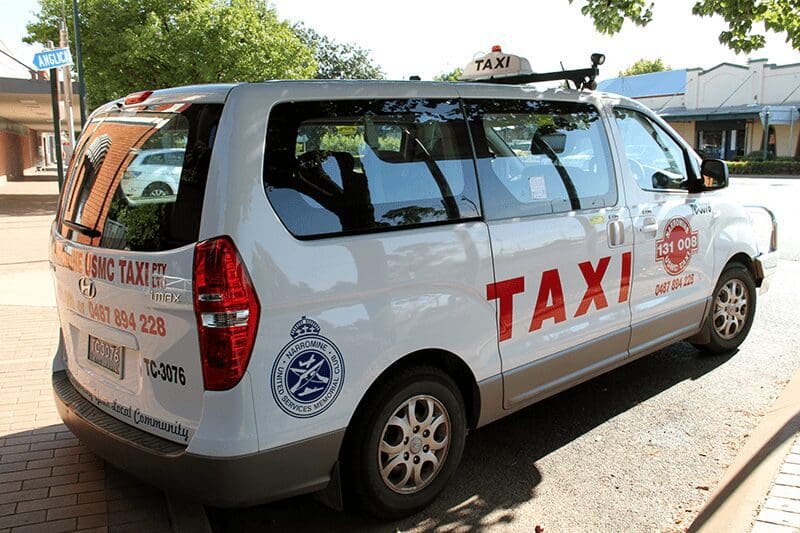 Taxi Service
Taxi Service in Narromine
The USMC purchased the local Taxi service in July 2014 to benefit the Narromine Shire community for residents who require transportation for shopping, commuting to and from work, and to assist the disabled, disadvantaged and elderly in getting around town safely.
Venue:  Narromine services club
                           Event Date:  Sat 4th Nov 2023                           
Event Type:  Lounge entertainment
Performance Times:   TBA – 3 hrs with 2 short breaks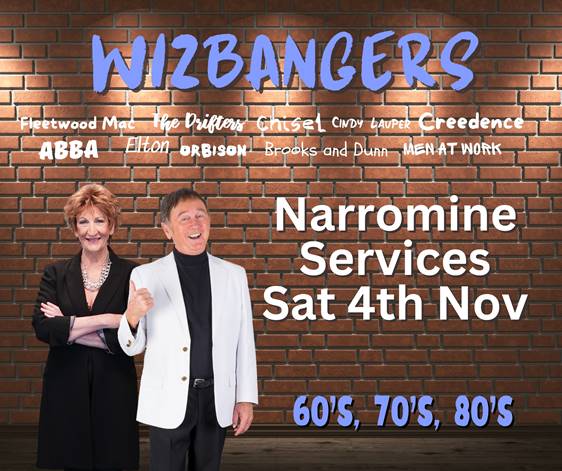 Recent Blogs
We have always closely associated the term "club" with sporting